Five (5) Reasons for Starting My New Fashion Line, Turtle Cay Island Wear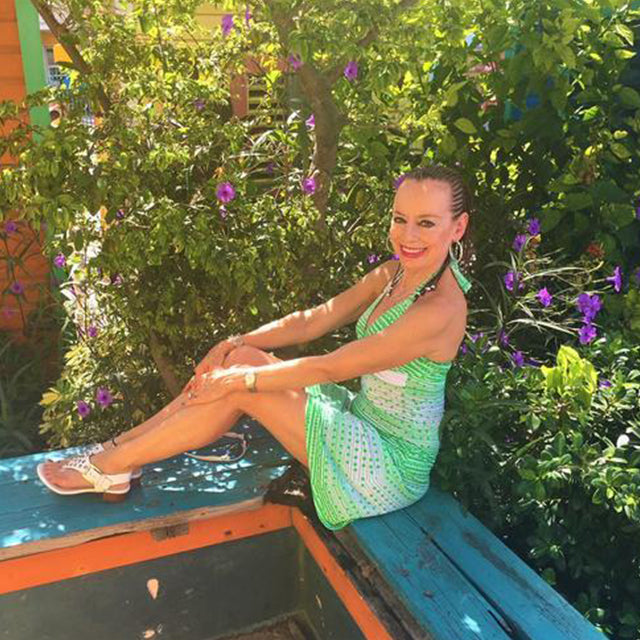 1. I love everything about colorful island clothing and how good-fitting island styles add to my island enjoyment.
2. I want to create clothing for myself and other island and warm weather lovers who want to totally embrace the island atmosphere and culture.
3. I want to create warm weather styles that enhance the feminine form and offer sizes for women like myself and others.
4. I want to design with fabrics that are not too thick or heavy, but move easily over the feminine form.
5. I want to create a new shopping market that really embraces a classy, sexy attitude.