Behind the Scenes at Turtle Cay Island Wear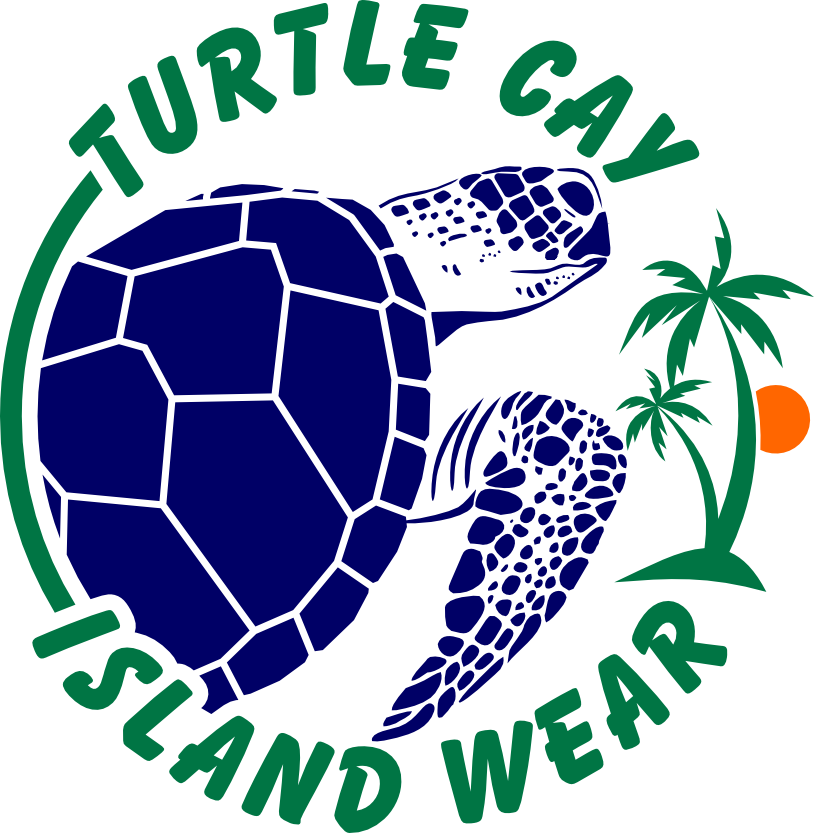 Only a sneak peek of several views of our initial collection is showing. What you cannot see are our front slits on the front sides of these two maxis and the correct dress fittings. We must leave something to your imagination.
The Barbados Maxi Dress Fitting in Austin, Texas. A first collection for Turtle Cay Island Wear is going to happen. We're excited!!!
Brynlee, my fit model, and Rebekah, my digital pattern designer, are making this dress in my first collection capable of happening.